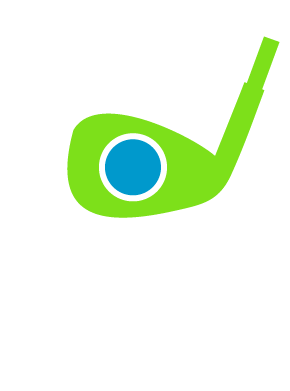 Adrian's Solid Golf Blog
Thoughts, articles, findings and happenings all from Solid Golf's very own Adrian Fryer.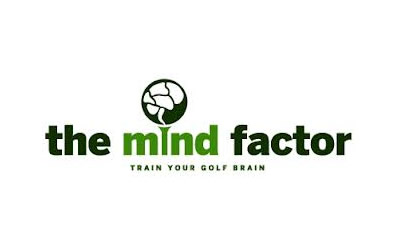 LEARN TO SCORE AT THIS EXCLUSIVE EVENT TUESDAY 4th APRIL @ 7.00PM - 9.30PM TRUE FIT GOLF CENTRE £25pp (includes snacks/refreshments) Like golf coaches the world over our jobs involve helping golfers at every level get the very best from their game. Of course a good...
read more
Thanks for checking out the blog. Please feel free to look around and comment on anything you find interesting.
If you've got an interesting suggestion for a blog post then please submit your idea using this form
Submit Your Blog Suggestion