Adrian in Today's Golfer Magazine
Since 2001 Adrian has penned 100's of features. Here you can find a small sample.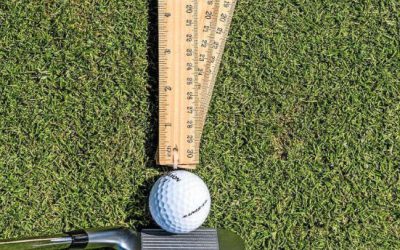 Quick on the Draw Although with all today's advances in measuring devices in golf, the physics and simple facts are the club today is doing the same to ball it did 100 years ago. In this Today's Golfer feature just using three inexpensive rulers I use them to explain...
read more