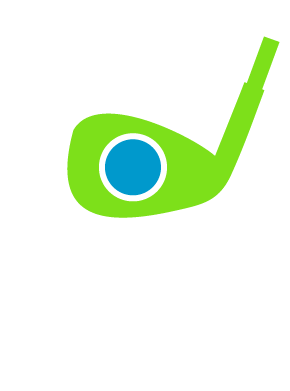 Adrian's Solid Golf Blog
Thoughts, articles, findings and happenings all from Solid Golf's very own Adrian Fryer.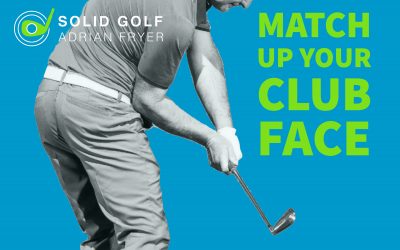 Match Up Your Club FaceStudy the top ten players in the world and you will notice subtle differences in their grips, wrist hinge, swing shape and body movements. Producing correct and consistent impacts resulting in great ball control means matching up...
read more
Thanks for checking out the blog. Please feel free to look around and comment on anything you find interesting.
If you've got an interesting suggestion for a blog post then please submit your idea using this form
Submit Your Blog Suggestion