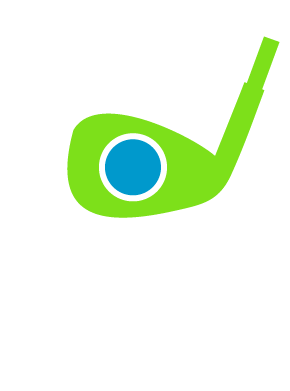 Adrian's Solid Golf Blog
Thoughts, articles, findings and happenings all from Solid Golf's very own Adrian Fryer.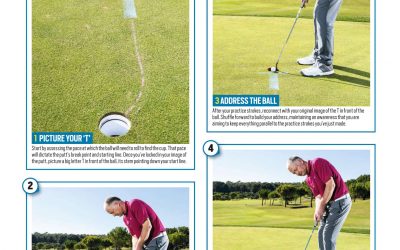 Statistically on the PGA Tour at 7' 10'' the Pros only hole 50% of putts at this length. When they get to 6'' they hole 65%, so this is a key area to improve your scoring average too. In this article for Today's Golfer magazine I show how by sticking to four key steps...
read more
Thanks for checking out the blog. Please feel free to look around and comment on anything you find interesting.
If you've got an interesting suggestion for a blog post then please submit your idea using this form
Submit Your Blog Suggestion