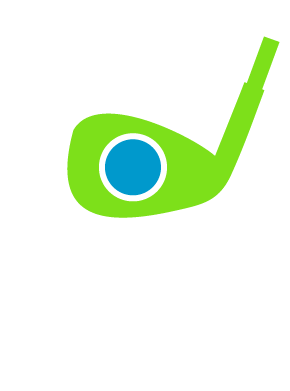 Adrian's Solid Golf Blog
Thoughts, articles, findings and happenings all from Solid Golf's very own Adrian Fryer.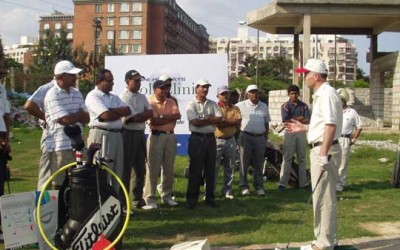 Along with Ex Belfry Professionals Simon Wordsworth, Mark Pearson and Jason Froggat, Adrian recently completed a whirlwind trip to India providing tuition clinics and coaching tips to members of the Karnataka Golf Association Club, Bangalore. In association with...
read more
Thanks for checking out the blog. Please feel free to look around and comment on anything you find interesting.
If you've got an interesting suggestion for a blog post then please submit your idea using this form
Submit Your Blog Suggestion