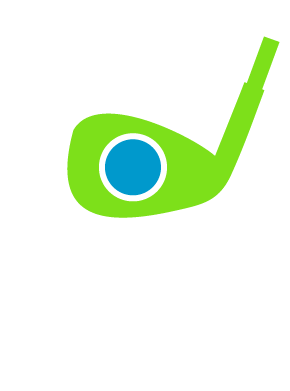 Adrian's Solid Golf Blog
Thoughts, articles, findings and happenings all from Solid Golf's very own Adrian Fryer.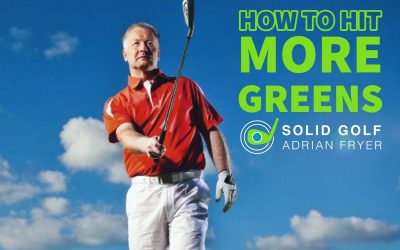 Hit More Greens In this feature, I allude to the fact that many inconsistencies in the game may happen because of a poor approach, routine and mindset for the shot you're about to play. I always express to my students that human error means you are going to make the...
read more
Thanks for checking out the blog. Please feel free to look around and comment on anything you find interesting.
If you've got an interesting suggestion for a blog post then please submit your idea using this form
Submit Your Blog Suggestion