Play Safe From Trouble To Save Shots
In this video TG Elite Teaching Professional Adrian Fryer has found himself in the trees on a par 4. He can still see the pin, but it's a very tough shot, so he has to choose whether to go for the flag with a 4-iron and risk leaving it in there, or to chip out sideways to guarantee a shot at the green
Key Things To Remember From This Video
Turn 6 Into 4
The miracle shot squeezed through a tiny gap in the trees with a long iron may seem attractive. Leave that one to the Pro's who have practised thousands of them.
Avoid Risk
Your objective is to limit the damage and not run up a silly score. The goal is to take a mid iron, play out sideways with less risk avoiding 
Stay Safe
Once you've elected to play out safely make sure your next shot is back on the fairway leaving you an opportunity to play a simple shot to the green.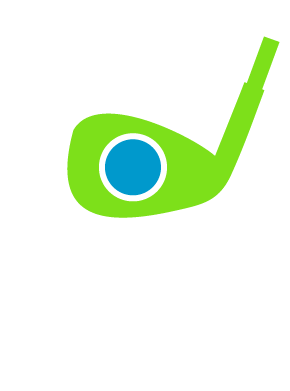 Solid Golf Lesson Packages
All of these videos are designed to help you play Solid Golf, however the best way to improve your game is to get tailored help and guidance from a PGA professional.
If you would like to book a lesson with PGA professional Adrian Fryer then take a look the Solid Golf lesson packages.
Other Videos You Might Like
Related Videos Similar To This One