In this video TG Elite Teaching Professional Adrian Fryer is 200-yards from the green on the stunning 18th at The Belfry's Brabazon course. In this strategy special, he explains why sometimes it is better to play safe and lay-up of tricky hazards than risk taking them on.
Key Things To Remember From This Video
Ego
When faced with a long carry with a fairway wood over a hazard it may require that one in ten perfect strike to pull off. Try to put your ego to one side and play the percentages.
Divide By Two
With your ego parked, use your golf brain and elect to divide the distance you have by two.
Low Pressure
Two simple 100 yard shots seem much more achievable than the perfect strike off a tight lie. Balancing risk with reward sensibly will see you make more pars and bogeys and not rack up card wrecking doubles triples.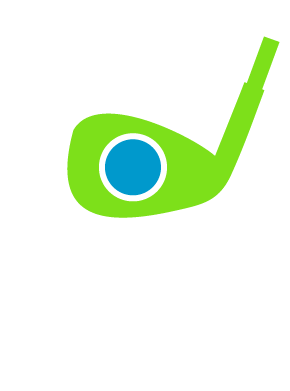 Solid Golf Lesson Packages
All of these videos are designed to help you play Solid Golf, however the best way to improve your game is to get tailored help and guidance from a PGA professional.
If you would like to book a lesson with PGA professional Adrian Fryer then take a look the Solid Golf lesson packages.
Other Videos You Might Like
Related Videos Similar To This One