Avoid Sucker Pins To Save Yourself Shots
In this video TG Elite Teaching Professional Adrian Fryer is faced with a risk-reward approach from 150 yards. He has to decide whether to go for the fat of the green, or to take on the flag which is protected by a deep front bunker. Watch the video to see which he chooses and why, and what you can learn to take into your game.
Key Things To Remember From This Video
The Trap
The Greenkeeper and course designer often try to lure you to attack sucker pins. Miss this shot on the wrong side and it can leave you with no chance of saving par.
Short Side
Going for the pin might seem brave but leaving yourself 'short sided' in the bunker or with little room to chip over it may be costly.
Go For The Fat
The sensible option is to go for the fat of the green, even if you overdo it you still have plenty of room to chip on without difficulty.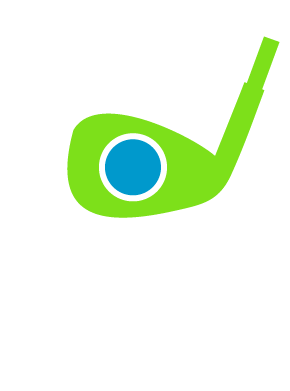 Solid Golf Lesson Packages
All of these videos are designed to help you play Solid Golf, however the best way to improve your game is to get tailored help and guidance from a PGA professional.
If you would like to book a lesson with PGA professional Adrian Fryer then take a look the Solid Golf lesson packages.
Other Videos You Might Like
Related Videos Similar To This One