In this video tip, TG Elite Teaching Professional Adrian Fryer shows you a couple of drills that will help you hit the ball when the clubhead is moving at its fastest.
Key Things To Remember From This Video
Be On Time
Hitting early or late? What's ideal? Why not hit it at the right time.
Kinetic Energy
The swing is a kinetic chain where you want the energy transferred along the links into the ball, try the swish or baseball drill to improve your timing.
Focus On Your Clubhead
We often get distracted by too many mechanics and forge to actually get your attention back on the club head!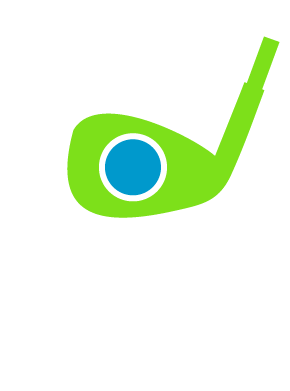 Solid Golf Lesson Packages
All of these videos are designed to help you play Solid Golf, however the best way to improve your game is to get tailored help and guidance from a PGA professional.
If you would like to book a lesson with PGA professional Adrian Fryer then take a look the Solid Golf lesson packages.
Other Videos You Might Like
Related Videos Similar To This One