Double-Overlap Chipping Grip
The most common fault among club golfers when chipping is the right hand dominating through the hitting area, causing the club to rise up through impact and often catch the ball fat or thin. A good drill to stop the right hand taking control is to use a double-overlap grip, as TG Elite Teaching Professional Adrian Fryer
Key Things To Remember From This Video
Grip Change
An over dominant right hand often means the right or bottom hand tends to take over the stroke causing flicked, thinned and duffed shots. A simple grip adjustment can turn your game around

Tip From The Master
Seve Ballesteros often chipped with a 'double -overlap' grip. By simply sliding your little and next finger on top of your left hand will immediately pacify your right hand.
Dominant Lead Hand
The new grip places the dominance in your lead hand ensuring the right hand is a passenger just going along for the ride. The left wrist is now stable through impact instead of breaking down and scooping.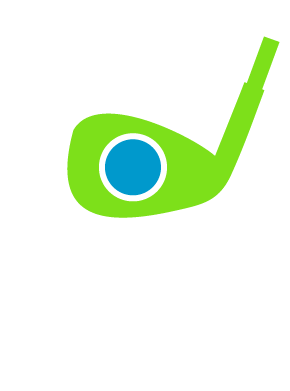 Solid Golf Lesson Packages
All of these videos are designed to help you play Solid Golf, however the best way to improve your game is to get tailored help and guidance from a PGA professional.
If you would like to book a lesson with PGA professional Adrian Fryer then take a look the Solid Golf lesson packages.
Related Videos From Adrian Fryer
Other Videos You Might Like