In this video TG Elite Teaching Professional Adrian Fryer teaches you how to chip off tight lies in links golf. He looks at the technique adopted by the great Seve Ballesteros and shows you how to do it too.
Key Things To Remember From This Video
No Scoop
One common mistake from a tight lie is trying to help or scoop it up resulting in the upper body leaning back making the low point of your arc happen before impact.
Low Point
In order to pinch or squeeze the ball for a crisp contact it's important the low point of your arc happens after impact.

Mini Shift
Seve Ballesteros was the master of making a tiny shift forward of his upper body as he swung back. This places your sternum just passed the ball, hands leading the club head into impact and the arc's low point to bottom out exactly in the right place for the perfect strike.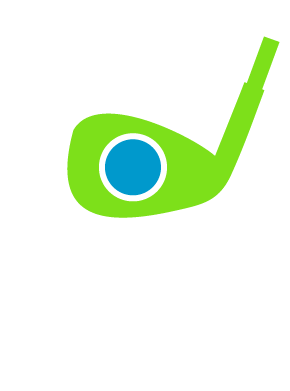 Solid Golf Lesson Packages
All of these videos are designed to help you play Solid Golf, however the best way to improve your game is to get tailored help and guidance from a PGA professional.
If you would like to book a lesson with PGA professional Adrian Fryer then take a look the Solid Golf lesson packages.
Other Videos You Might Like
Related Videos Similar To This One